Government
We help governments find answers so they can better serve their communities.
Through our partner-centric approach, we help governmental entities strategically evolve use of technology to improve processes, solve complex problems, and leverage cloud strategies to run more efficiently.
Get Started
Aunalytics technology solutions for government entities are based not only on systems, processes, and procedures but also on the personal effort and creativity of our team. At Aunalytics, we care about each organization's unique requirements and take the time to learn about their technology vision. This allows us to tailor a solution to meet their needs for security, scalability, performance, and budget.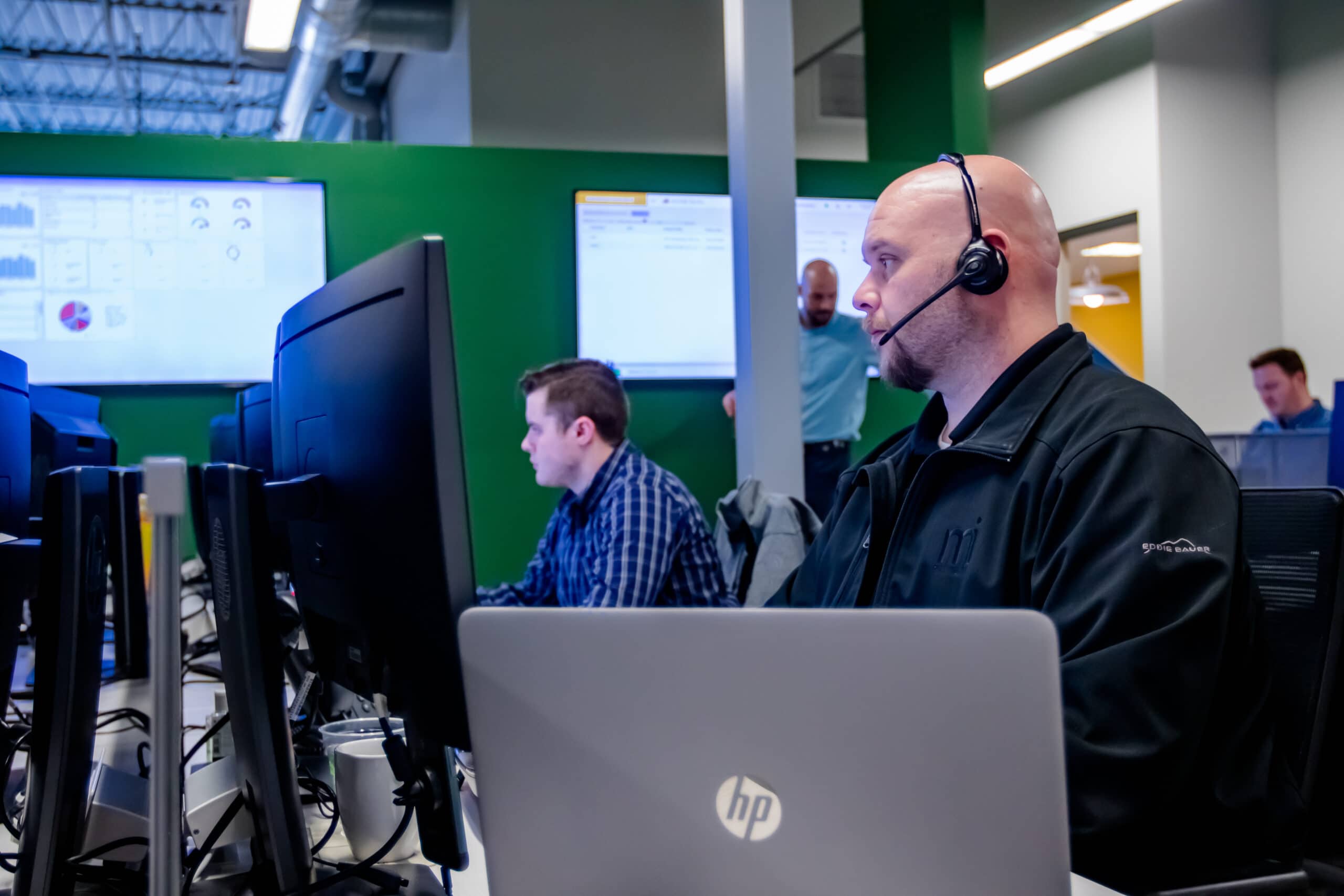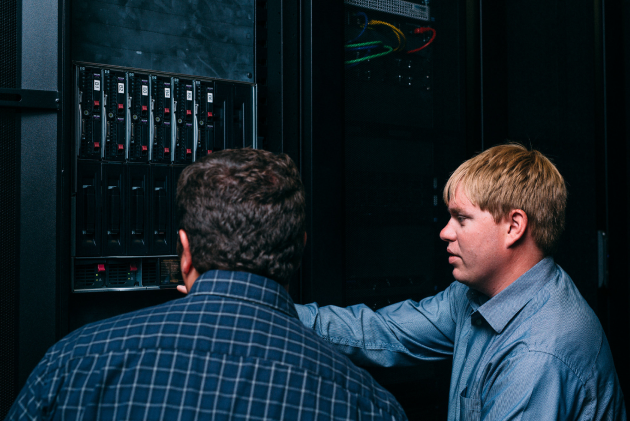 Aunalytics provides mid-sized city and county governments, local health departments, community mental health agencies, emergency services, and government contractors with a FEDRamp and SAP certified cloud to meet their current needs, improve their data and security posture, and better position their organizations for the future.
Aunalytics is a valued technology partner for government organizations.
Many city governments and agencies have seen value in partnering with Aunalytics for their technology needs. Here are a few examples:
"From the top level, personal touch people to the day-to-day problem solvers, partnering with Aunalytics for our IT has been making me look like a genius."
John Egelhaaf, Southwest Michigan Planning Commission
Questions?

Let's get them answered.
Looking for more information? Let us know and an account manager will be in touch to answer your questions.