Security Patching Platform
Always stay one step ahead of security threats.
Security patching is critical to keep your data safe from emerging threats, but the process is complex. To make things more streamlined, Aunalytics security experts have developed a platform for security patching for your IT team that provides exceptional patch management.
Get Started
Security patching is critical to keep your data safe from emerging threats, vulnerabilities and cyberattacks.
But keeping a consistent patch strategy, knowing what to do when, and managing patching execution for multiple applications, servers and workstations across an organization is complex.
Security Patching Platform
Co-Managed Patching-as-a-Service
Inventory and performance management and proactive alerting
Windows operating system patch management
Supported 3rd party patch management
DNS-based malware protection
Device encryption management
Troubleshoot/remediate AU-installed agent installs/updates
Aunalytics Security Patching Platform Features
Patch deployment control strategy and planning
Patch vetting / blacklisting intelligence
Workstation feature release rollout planning and deployment
Reporting/asset inventory for hardware and software
Platform and templates for alerting
Auto-detection of server/features (SQL/AD/IIS critical service monitors)
Detailed performance monitoring/reporting and thresholds for alerting known issues
Innovative management tool library
Automated BitLocker control with key management, alerting/tracking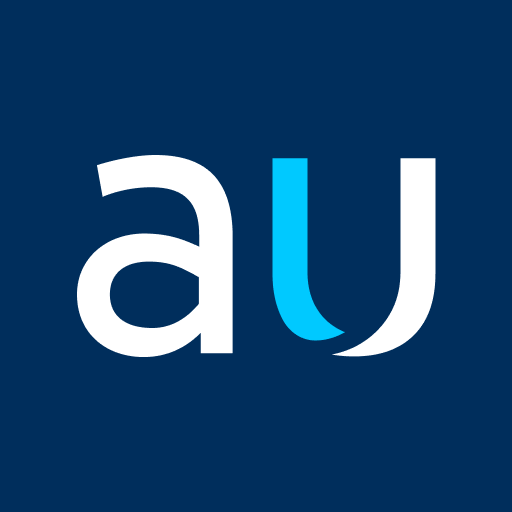 We provide the technology as a service, including tools, structure, strategy, and intelligence for managing patch deployment. Our platform is your complete solution—best practices, templates, libraries, and built-in alert thresholds.
Your IT team retains control and frontline support, having confidence with Aunalytics intelligent systems at your back. Our technology tells you what needs attention and provides the patches, so that your team knows when to act and has the tools to act. Your Compliance Team is assured that your IT Team has the tools and intelligence needed to meet compliance standards.
"We have made the paradigm shift from trying to operationalize a collection of security tools to a holistic view of security related events, with log data being correlated across the ever changing threat feeds, coupled with 24x7x365 monitoring and response."
– Kerry Vickers, Chief Information Security Officer, Aunalytics
Questions around the Aunalytics Security Patching Platform?

Let's get them answered.
Looking for more information? Let us know and an account manager will be in touch to answer your questions.