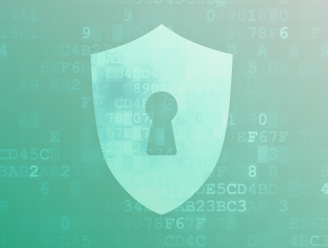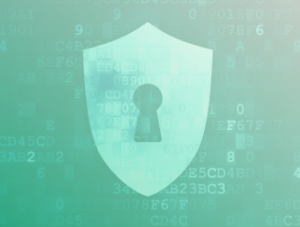 Cyberattacks have increased sharply over the past year. According to an August 2021 survey by IDC, more than one-third of organizations globally have experienced a ransomware attack or breach that blocked access to systems or data over the last twelve months. As a result, insurance companies are tightening eligibility requirements for cybersecurity coverage and requiring their insured to maintain higher standards of data security in order to qualify for better rates, and sometimes for renewal at all. Rates are increasing—up to 100%—for 2022, even for companies without any cyber incidents.
If you have received a renewal notice with a shocking sticker price for 2022, it is time to review your internal controls and security to learn if you can put in place further data protection to lower your rate. Worse, if you have received a notice that your business insurance policies are now excluding cyber coverage, data theft, or privacy breaches, you may be forced to shop for new cyber coverage at a time when attacks are at an all-time high. Without adequate security controls, obtaining coverage may be impossible. Due to the high cost of data breach incidents, you need to make sure that you are eligible for cyber coverage, but what does it take for 2022?
Aunalytics compliance and security experts are ready to help. We provide Advanced Security and Advanced Compliance managed services including auditing your practices, and helping you to mature your business cybersecurity processes, technology and safeguards to meet the latest standards and prevent new cyberattack threats as they emerge. Security maturity is a journey, and best practices have changed dramatically over the years. Threats evolve over time and so too must your cyber protection for your business to remain compliant and operational.