Backup & Disaster Recovery
Aunalytics provides backup solutions to meet your needs.
The Aunalytics® Backup and Disaster Recovery solutions assist the continuous operations of an organization during a disaster event, whether it involves a set of networks or servers, or when all primary IT services have become unavailable. Our solutions leverage the power of data, analytics, and Machine Learning.
Get Started
Can your business survive a ransomware attack?
Disaster Recovery Services, coupled with a comprehensive backup and archival strategy, allow you to remain confident that you are prepared should your business encounter a disaster event. Aunalytics partners with industry leaders such as Zerto and VMware to replicate your critical infrastructure so you are prepared for anything.
Your building just burned down.

Now what?
Disaster Recovery Services are typically part of an organization's Business Continuity Plan (BCP). These services assist the continuous operations of an organization during a disaster event by ensuring that IT services remain available. Most organizations do not have disaster recovery experts. We partner with your team to ensure that your data is protected from disaster.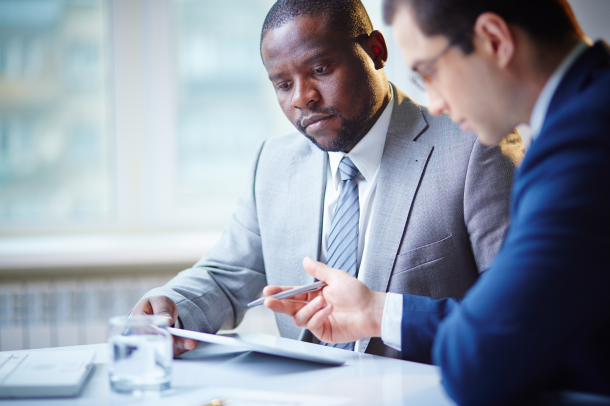 Don't put your business critical data at risk.
Aunalytics provides backup solutions that ensure your data is replicated to a separate, secure location and able to be quickly and easily restored after an outage or disaster event. Whether it involves your network, your servers, or when all IT services have become unavailable, our solutions provide peace of mind that your business can continue operations with minimal disruption. For those needing an extra layer of protection, we also offer colocation services in our state-of-the-art data centers.
Your applications, files, databases, and servers are constantly being replicated.
After an outage or attack, failover and recovery occur within minutes.
Answers to secure your data
You have your choice of Aunalytics data centers and of site-level or server-level protection
Self-service portal to allow you to conduct failover
The Aunalytics team can assist with failover at your request
Cloud Backup
Provides for the restoration of data and servers in the event of an unforeseen event for devices operating within the Aunalytics® Cloud. Data is encrypted at rest and in transit. We include flexible restore points, high performance backups and automatic offsite replication to another data center.
Cloud Connect
Protects customers that have on-prem solutions and would like to replicate these backups to an off-site location. This maintains a copy of company data within the Aunalytics Cloud in the event of a complete failure on site.
O365 Backup
Provides Office365 customers the ability to back up their mail, SharePoint, or OneDrive data for retrieval in the event of data loss.
Salesforce Backup & Recovery
Ensure you never lose access to your Salesforce CRM data with our backup solution—enabling rapid recovery in the event of accidental or malicious data loss.
File Level Archive
For customers who have long-term data storage needs, this solution keeps a copy of their data for up to a year. That data is then offloaded onto removable media annually and provided to the customer for additional storage compliance needs. Only backup the data you need.
Disaster Recovery as a Service (DRaaS)
Designed to protect the client from an outage at their primary site. Aunalytics delivers this service via two different methods utilizing data centers in Indiana, Illinois, and Michigan.
Data Center Services
Data Center Services are offered in the South Bend, IN and Kalamazoo, MI locations to provide space, power, and connectivity for clients.
Data Transport
These services provide connectivity between the client's location and our data center for connectivity to cloud, internet, voice, or colocation services.
Internet Service
Aunalytics Internet Services provide clients access to the internet from one of the Colocation Facilities. The Internet Service is a fully symmetrical (upload speed = download speed) multi-carrier solution offering redundant connectivity and scalable bandwidth needs starting at 20Mbps.
Project Services
Aunalytics offers project services for our client base to offer solutions that either help keep client compliant with software and hardware lifecycles or expand solutions and services to help support a business need. Consulting services are available for onboarding, implementation, deployment and migration initiatives.
If your business becomes a disaster site, we've got your team covered. We offer an operations center to keep your business running while your site recovers. Our Business Recovery Centers are purpose-built, handicap-accessible facilities with ample paved parking spaces, office suites, and desks. Multiple conference rooms, workgroup areas, a lunchroom with kitchen and catering access, full restroom facilities, and spacious reception areas give your team a familiar atmosphere. Each location boasts fast internet connections at all workspaces, plus building-wide network access to mimic the way your team works.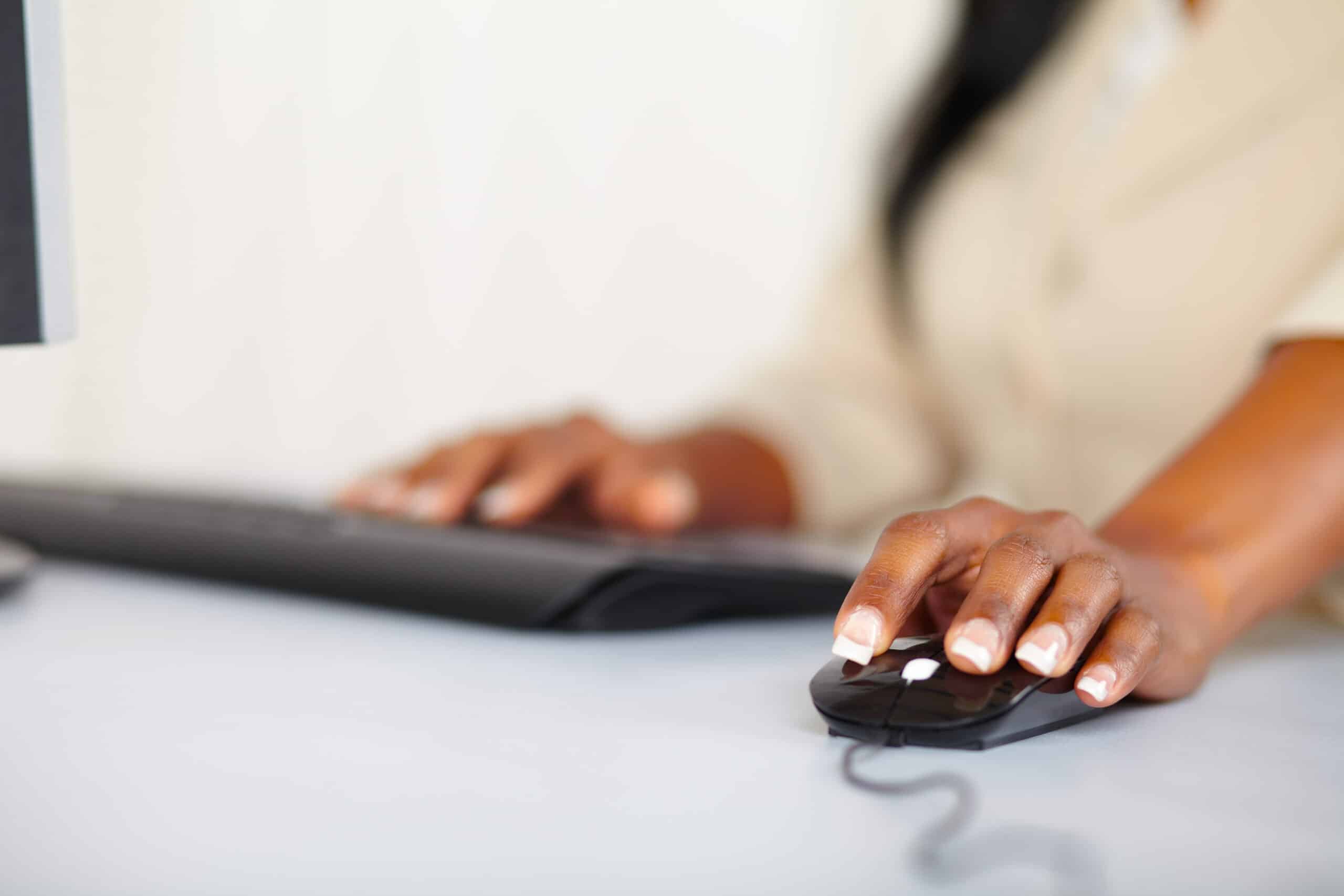 Aunalytics Backup & Disaster Recovery Services allow you to:
Achieve peace of mind that we have your back when disaster hits
Mitigate against data loss or theft with back-ups of your on premises data safely secured in our cloud
Create a solid Business Continuity Plan including our services
Choose which data to back-up to align your budget with your business continuity goals
Save critical business information from loss
Mitigate against operational shut down
Move operations to a new or remote location more easily
Meet compliance requirements with historical data preserved
"Aunalytics consistently delivers what they say they can do, in the amount of time they say they are going to do it, and for the cost they quote. Sometimes less!"
– Erin Perkins, Van Buren Community Mental Health
Questions around backup and DR?

Let's get them answered.
Looking for more information? Want to schedule a data center tour? Let us know and an account manager will be in touch.