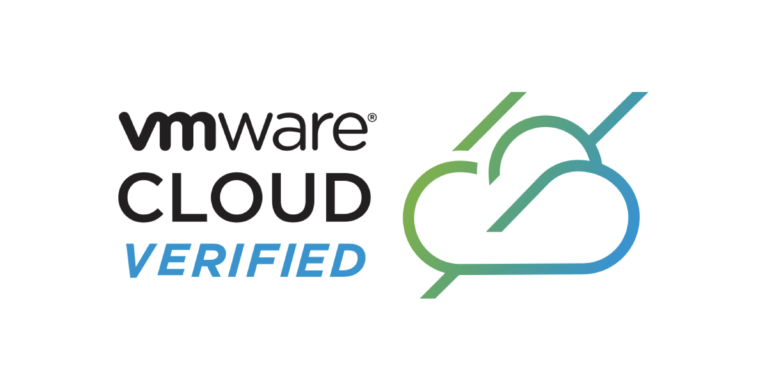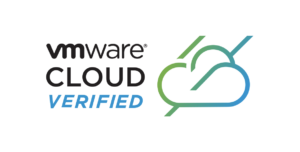 South Bend, IN, May 8, 2020 – Aunalytics has earned VMware's Cloud Verified designation, signifying Cloud services that offer the complete value of VMware's cloud infrastructure. Only 169 of nearly 4,500 VMware Cloud partners in the world have earned the Cloud Verified designation. Aunalytics is recognized for maintaining the highest level of consistency for infrastructure, operations, and developer experience.
"The Aunalytics Cloud offers advanced analytics, production and disaster recovery services utilizing the strengths of the VMware Cloud platform. VMware's endorsement of the Aunalytics Cloud attests to the overwhelming technical proficiency of our Cloud and corporate data centers" said Aunalytics Chief Operating Officer Terry Gour. "In addition to our partnership with VMware, it's our people that set us apart from other Cloud providers; working side-by-side throughout every step of your digital transformation. With Aunalytics you get world class technology while gaining access to an on-demand team ready to help you transform your organization."
With VMware software, organizations have the freedom to build and deploy modern applications, migrate seamlessly between environments, and ensure that all data and applications remain secure and protected. Pairing the world's leading Cloud infrastructure software with Aunalytics' human intelligence provides an end-to-end data solution that can be customized to an organization's unique requirements.
Cloud Verified providers support a distributed workforce with scale on demand capacity with services that are:
Scalable – elastic infrastructure that supports the dynamic needs of today's cloud computing environments
Efficient – run, manage, connect, and secure applications across clouds and devices in a common operating environment
Optimized – rely on your team's existing skill sets leveraging the consistent infrastructure and operations of the VMware Cloud Infrastructure
For more details and information about Aunalytics' Cloud Verified designation, please visit https://cloud.vmware.com/providers/cloud-providers/Aunalytics.
Aunalytics brings together the best of human intelligence and leading digital technologies. Through a seamless integration of tailored IT initiatives, secure cloud infrastructure, and advanced analytics, we act as a catalyst for human and organizational thriving. With over 185 employees between our South Bend Indiana and Kalamazoo Michigan locations, we work closely with your team throughout every step of your digital journey.