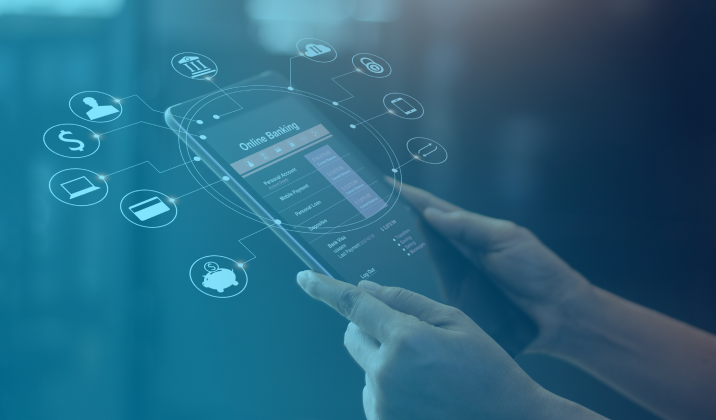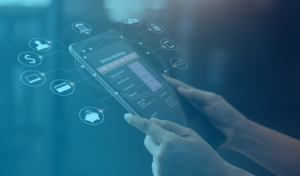 The financial services industry continues to rapidly evolve. Between mergers, changing customer demographics, and increasing reliance on digital platforms for banking interactions, it can be difficult for smaller institutions to compete with large, national, and online-only banks in this crowded market. As customer interactions become increasingly digital, community and mid-market banks and credit unions are challenged with maintaining the competitive advantage that local, personalized, white-glove service has traditionally afforded them. This is why customer intelligence powered by data analytics helps midsize banks and credit unions thrive. However, they oftentimes struggle to achieve the valuable business insights that untapped data could provide to improve their operations.
It is unlikely that midsize and community banks will "out tech" large banks and fin-techs on their own. However, with the right partners, they have an opportunity to thrive by redefining the local experience and digitally transforming how they operate. Using the right data analytics, they can leverage their local knowledge with personalized customer intelligence to regain competitive advantage.
Customer Intelligence within Reach
Aunalytics' Daybreak™ for Financial Services offers the ability to target, discover and offer the right services to the right people, at the right time. Built from the ground up for midsize community banks and credit unions, Daybreak for Financial Services is a cloud-native data platform with advanced analytics that empowers users to focus on critical business outcomes. The solution cleanses data for accuracy, ensures data governance across the organization, and employs AI and machine learning (ML) driven analytics to glean customer intelligence and insights from volumes of transactional data created in the business and updated daily. With daily insights powered by the Aunalytics cloud-native data platform, industry intelligence, and smart features that enable a variety of analytics solutions for fast, easy access to credible data, users can find the answers to such questions as:
Which current customers that have a loan but not a deposit account?
Who has a mortgage or wealth account with one of my competitors?
Which customers with a credit score above 700 are most likely to open a HELOC?
Which loans were modified from the previous day?
Who are current members with a HELOC that are utilizing less than 25% of their line of credit?
Harnessing their data with Daybreak enables community banks and credit unions to discover patterns, insights, trends, and usage strategies helps to strengthen their position in regional markets and compete with large national banks. With Aunalytics' customer intelligence data model, they are enabled to deliver timely personalized messages to customers, make data-driven product recommendations, measure campaign ROI, and grow net dollar retention.