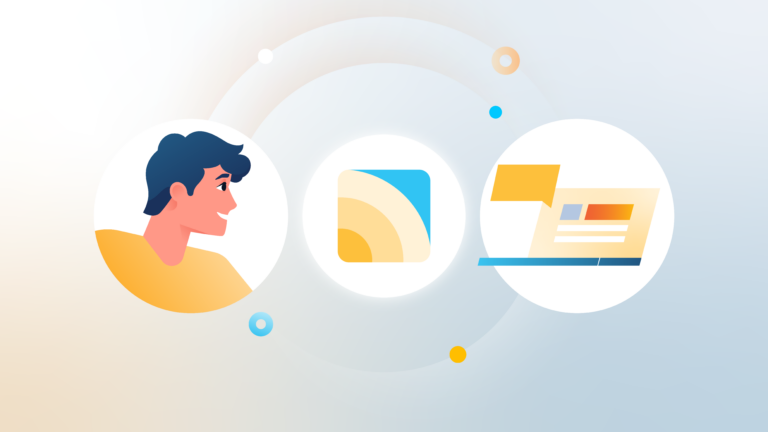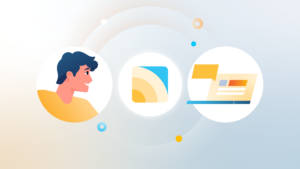 Daybreak™ Customer Intelligence for Financial Institutions uses data from across your enterprise to reveal actionable, predictive customer insights. As a community bank or credit union, you know that providing white glove service is your competitive differentiator. The ability to anticipate needs not only leads to happy customers and members, but also leads to increases in revenue and reduced costs. But in order to make accurate predictions, you need access to the right data.
We know that transactional data tells a story…if you can interpret it. Reports from banking cores only show you the past. You need to be proactive—predictive customer insights enhance your white glove services so you can compete with larger financial institutions. We also know that smaller financial institutions usually don't have the technical talent for advanced analytics, machine learning, and AI, or don't know where to start to become data-driven. As a result, they do not achieve value from technology investments.
At Aunalytics, we believe that it takes the right combination of people and technology to achieve value. Daybreak gives you access to a team of technical experts paired with an end-to-end data platform. Instead of trying to piece together tools and technologies, we build and maintain the solution for you.
Watch the video below to learn more about the benefits of Daybreak's predictive customer insights:
With Daybreak's customer intelligence insights, you can:
anticipate customer and member needs by offering the best product at the right time,
grow relationships by winning business when your customers have products with competitors,
reduce risk by predicting likelihood of loan default at the time of application, and recognize who is at risk for crypto-fraud, and more.
Daybreak provides an end-to-end solution, including both technology and expertise, so you can focus on business outcomes. Click here to learn more about the Daybreak solution.