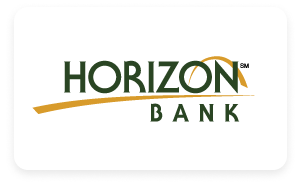 Horizon Bank, a midsized community bank with branches across Indiana and Michigan, sought to implement an analytics database platform that would help them make better use of the copious amounts of CRM data they possessed, but had not been able to use to its full potential. Horizon had installed several customer relationship management (CRM) systems over the years that fell short of meeting the organization's objectives due to a data infrastructure that wasn't conducive for robust customer relationship management. As a result, the bank made the strategic decision to develop a custom in-house CRM solution and selected the Daybreak™ for Financial Services analytics database platform to enable seamless data integration and utilization of that data for customer relationship management to further strategic business intelligence goals.
Data experts at Aunalytics took a three-pronged approach to solve Horizon Bank's business challenges using the Daybreak for Financial Services analytics database platform. The first move was to get the data right by converging disparate repositories, and organizing the information for ingestion in the proper application area. Horizon Bank leverages Daybreak's robust, cloud-native platform to convert data into answers in support of a wide range of business intelligence applications. Daybreak allows Horizon's executives to view system-wide data from all business units, cleansing and verifying records to provide enriched data for accurate, data-driven decision making. The aggregated data delivers a 360-degree view of customer information including behavioral data, from which the platform's proprietary AI technology and deep learning models developed by Aunalytics data scientists glean actionable customer intelligence insights.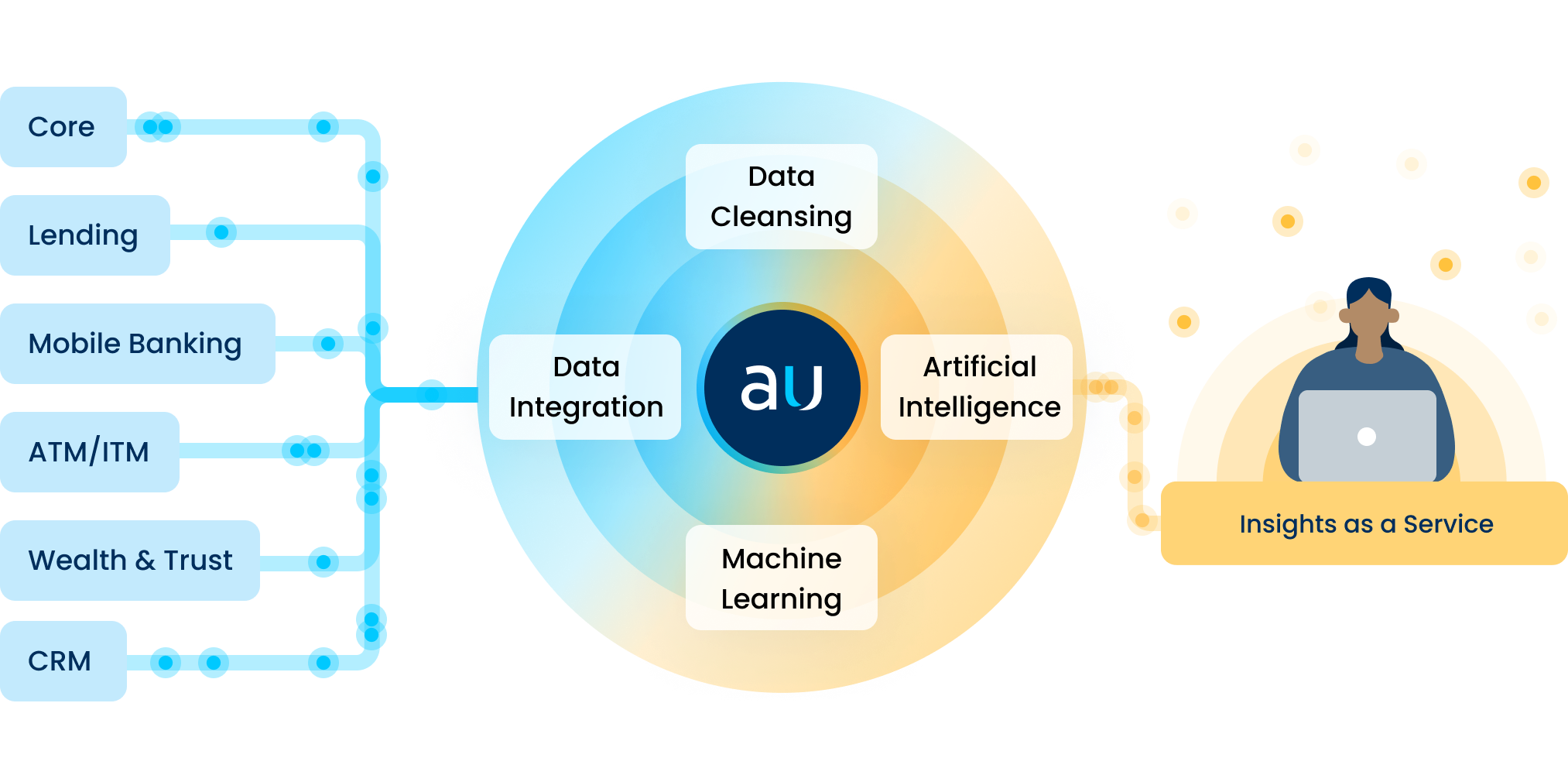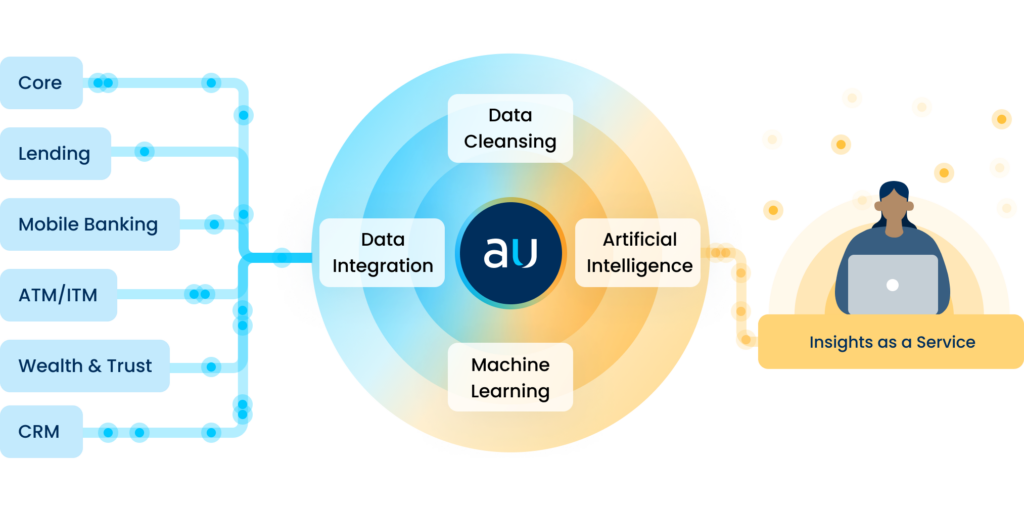 Deploying the Daybreak analytics platform has taken Horizon Bank and its 74 locations to the next level of services and support for customers, making it the preferred financial partner with compelling advantages over larger, competitive establishments. Learn more about the challenges Horizon faced to implement a data analytics platform, and how Daybreak helped them overcome those challenges by downloading the full case study.