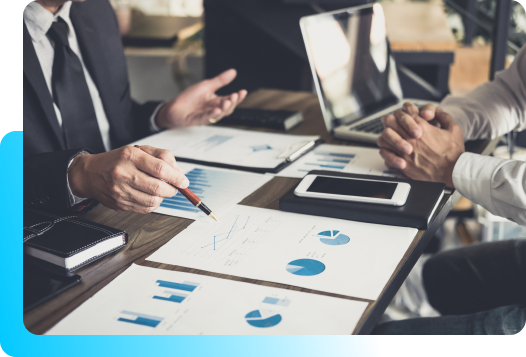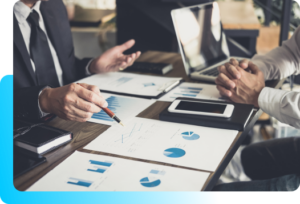 When looking at major trends and predictions regarding banking technology for mid-market financial institutions this year, two themes top the list—digital banking and analytics initiatives. Mid-market financial institutions have been placing more emphasis on digital banking and analytics initiatives in recent years as consumer preferences and technologies evolve. But over the past two years, the pace of this shift has accelerated. As we move away from the initial shock to our economy caused by the global pandemic, and continue to feel its ripple effects in the supply chain, the jobs market, and price increases in nearly every sector, 2022 reveals that time is of the essence for new leaders to emerge in mid-market banking with smart technology investments.
Unfortunately, simply providing a mobile banking app is not enough in a world where customers demand personalized digital interactions. A banking institution must augment digital banking technology with customer intelligence and implement data-driven decision making through AI-enabled analytics. This is not a minor undertaking. It may require the bank to make a fundamental shift in the way it operates and the initiatives it prioritizes. Cultivating a data-driven culture is essential in meeting this goal. However, this can be challenging. Many mid-market financial institutions may not yet have the technology and talent needed to facilitate a data-driven culture. It requires data management and advanced analytics technology and expertise. Organizations need to take steps now in order to not only stay relevant—but to truly thrive—in this ever-evolving industry. Staying up-to-date on the latest technological trends is the first step in the process.
To learn more about the top technology trends in mid-market banking, and steps community banks and credit unions can take now in order to bridge the competitive gap, download our eBook, Top 5 Imperative 2022 Banking Technology Predictions for Mid-Market Financial Institutions.