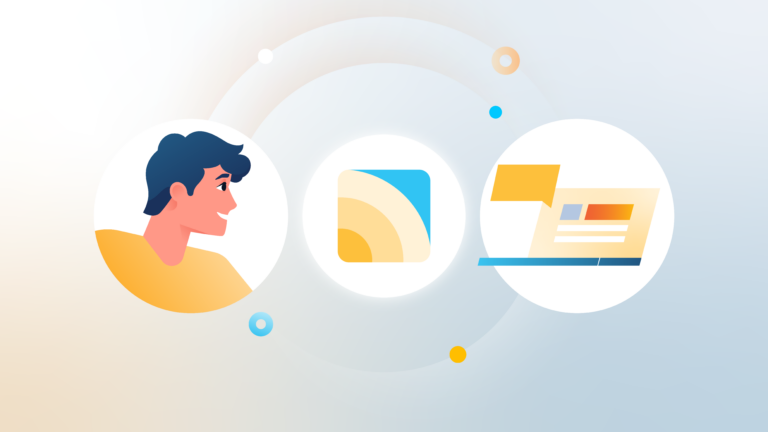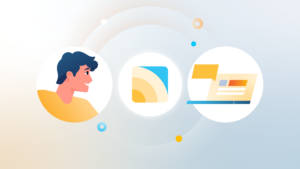 As technology advances and AI and advanced analytics are becoming mainstream, consumers have grown to expect a more personalized experience from their bank or credit union. This is especially important for midsized community financial institutions as they rely on their white-glove service to compete against large national banks. Having a customer data platform that not only integrates, aggregates, and cleans customer-centric data, but also makes it easy to gather actionable insights using AI and machine learning is essential. Gartner reports that by 2024, 75% of organizations will have deployed multiple data hubs to drive mission-critical data and analytics sharing and governance. While this is a high priority initiative for many organizations, community banks and credit unions frequently don't know where to start, or get stuck trying to piece together various tools to build a customer data and analytics solution on their own. Now, there is a better answer.
Daybreak is an end-to-end data and analytics solution, providing daily insights powered by a robust data platform, financial industry intelligence, and AI-powered insights. In the current market, it can be difficult for midsized financial institutions to hire the technical talent for complex data management and advanced analytics. Aunalytics provides clients with the right tools, resources, and support throughout our end-to-end process. The right foundation is essential for a successful AI, machine learning, and predictive analytics journey.
Watch the video below to see why an end-to-end customer data platform is the ideal solution for community banks and credit unions:
Daybreak allows community banks and credit unions to compete with large financial institutions by…
Understanding customers,

Optimizing processes, and

Revealing actionable insights.
See how Daybreak Customer Intelligence for Financial Institutions is the customer data platform that makes it easier for community banks and credit unions to gain actionable insights and achieve positive business outcomes.