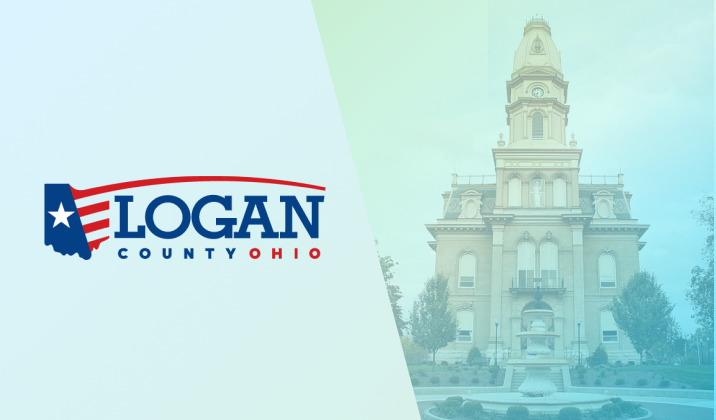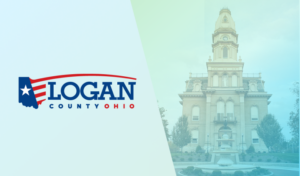 Partnering with Aunalytics for managed IT services has proven to be an extremely beneficial decision for one Ohio county government. Logan County, Ohio, has faced several significant events over the past few years, including severe weather, cyberattacks, and of course the pandemic—all of which challenged the resiliency of the county's IT infrastructure.
As a primarily rural area, the county is in short supply of experienced technology professionals available to assist with IT management. As a result, the decision was made to contract with a skilled managed IT services provider with regional operations. This has evolved into what is today a strategic relationship with Aunalytics where the IT services and solution provider is integrated both horizontally and vertically to oversee nearly all aspects of the county's IT operations. This includes oversight of applications, as well as servers, storage, endpoint devices, security, networking, and data protection to ensure business continuity.
This partnership has been particularly beneficial as Logan County has faced a series of challenging events:
A powerful storm damaged the county's courthouse, resulting in a complete closure and relocation of court staff and systems. The IT and business recovery experts at Aunalytics helped to set up transitional offices, upgrade servers, desktops and laptops to enable remote access to all required information stores, allowing the court to proceed with operations. Once repairs to the courthouse were complete, relocation support back to the building began and re-orchestration of all IT infrastructure was completed by the Aunalytics' IT services and support team.
In early 2021, the Jobs and Family Services Office was also severely damaged after the weight of ice and snow collapsed the roof, necessitating evacuation to a temporary facility. As with the damaged courthouse, the managed IT services team coordinated with a rented facility prior to occupancy and wired the location for operations, minimizing downtime and facilitating the quick re-opening of the temporary office location in order to return services to the community.
The past 12 months have also seen a recurring stream of cyberattacks, where Aunalytics has defended the county's sensitive data and systems from downtime. However, in one instance, a server at the sheriff's headquarters was struck by an attack, resulting in a printer issue. The attack occurred on a Friday when Aunalytics took immediate action and rectified the printer issue over the weekend, returning it to proper operation by Monday morning.
Adding to the challenges, the COVID-19 pandemic began in March of 2020, causing a number of IT issues as county employees worked remotely, exposing a large number of computing endpoints in the form of laptops, desktops, printers and other network-connected devices outside of the county walls. Aunalytics assisted by improving virtual private network (VPN) services for much higher traffic volumes than usual and managed these systems so that county employees could re-establish their work environments from home where they would be protected against the contagious and, in some cases, deadly virus.
Measuring Success
The county measures the success of its outsourced IT operations by looking at uptime and risk mitigation. Aunalytics has provided an IT services foundation that reduces the number of internal employee hours allocated to IT management and monitoring. Aunalytics enables Logan County staff to work remotely in a much more efficient and reliable manner than otherwise possible. Furthermore, both the security and disaster recovery capabilities implemented have been exceptional, guarding the county against serious downtime for many years.
According to Jack Reser, Auditor of Logan County, "The causes of downtime in a distributed IT infrastructure can be innumerable and the county has definitely had its share of events putting its services at risk. However, Aunalytics has been a reliable IT services partner, quickly responding to our challenges and with expertise that ensures we are returned to the people's business without delay. Aunalytics has been a steadfast IT partner that we plan to work with closely in 2022 and beyond."
Learn more about how Aunalytics Managed IT Services have benefitted the Logan County government by downloading the full case study.