RJG, a global manufacturing company, provides training and technology for the plastic injection molding industry. In order to increase efficiency and provide a better experience for its customers, it realized it needed to improve its overall data management process by implementing an automated data integration solution.
Ultimately, RJG wanted to consolidate training course content and class registration to make everything class-related available to its customers in one place—through a single customer facing web portal. Course content was maintained in the company CRM database and needed to be communicated to the portal on the company's website. At first the task seemed simple (connect A to B), but soon RJG realized that with data in motion, integration was complex.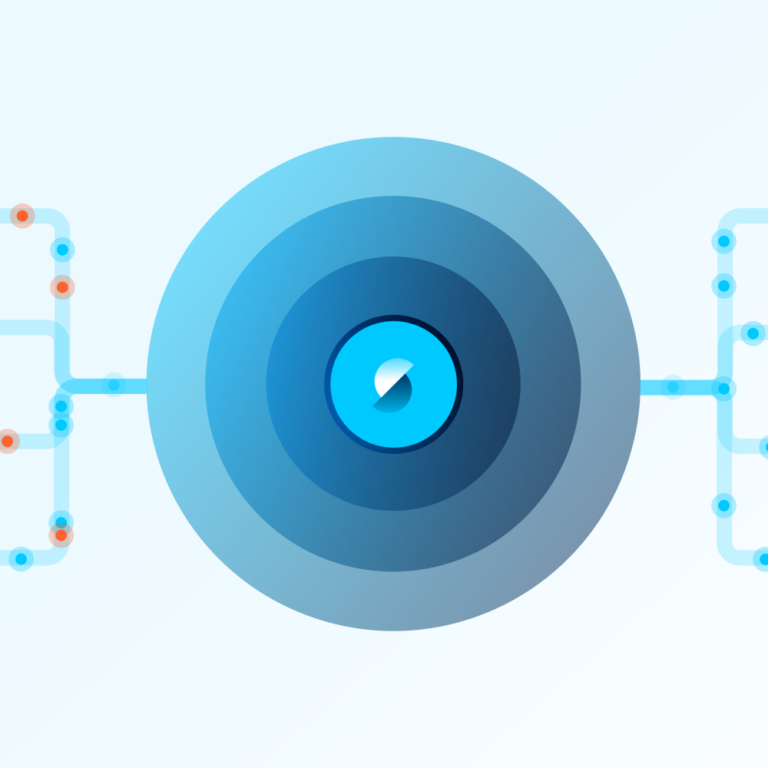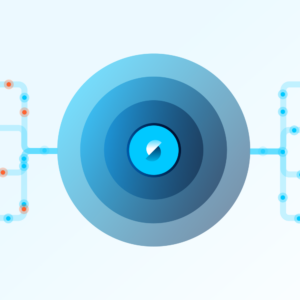 The company selected the Aunsight™ Golden Record data platform to integrate its data sources. It was chosen over other solutions for its added ability of data cleansing to create golden records of accurate, trusted information, its ease of use, and ability to scale to seamlessly add new data sources. Non-technical company employees became the primary users of the platform to integrate and create data flow between line of business application data and the website portal.
With the Aunsight Golden Record platform, data entered by customers on the web portal and content created by company administrators flowed between data sources, eliminating the need for manual data reconciliation. Download the full case study to learn more about the benefits of using Aunsight Golden Record for automated data integration.